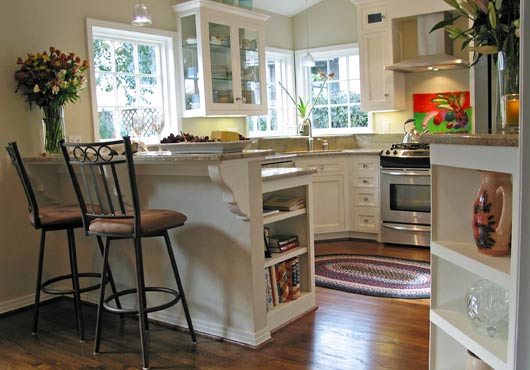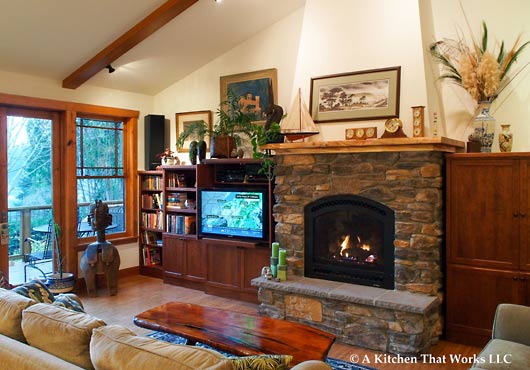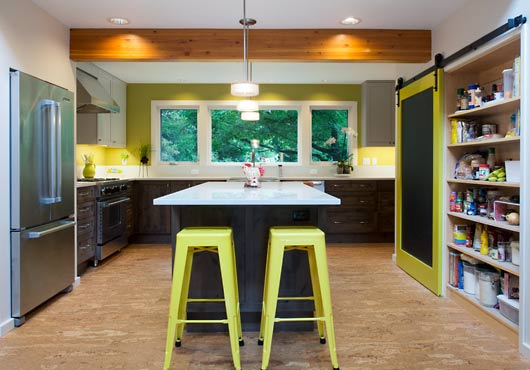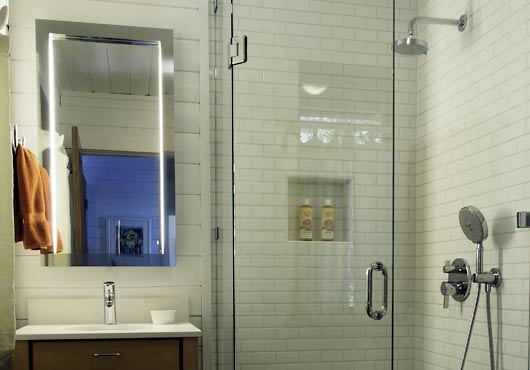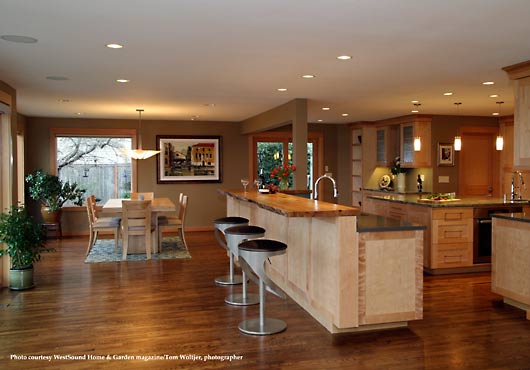 Designing and Building
for Today and Tomorrow
A Kitchen That Works LLC (AKTW) is a full service design-build firm specializing in kitchens and baths. We love what we do and our passion is reflected in every project. Our collaborative approach ensures that the design and the materials selected work well with the homeowner's lifestyle and their budget. Owned and operated by certified sustainable professionals, AKTW is dedicated to protecting our natural resources while providing clients with beautiful, functional, low maintenance homes.
We take great pride in our ability to accurately define each client's vision and strive to exceed their expectations.
Dear Homeowners our website was hacked on March 11, completely disabling our contact page. This issue was not discovered until late April. We are sorry for any inconvenience this may have caused you. The problem is now fixed and we look forward to hearing from you.